HAZARDOUS WASTE MANAGEMENT
E-waste is an incredibly complex waste stream, as it encompasses a wide range of items and the exact composition of many electronic components are considered to be trade secrets, meaning they are the confidential information of the manufacturer.
Zero Waste Consult strategy is:
To promote Government awareness strategy to safe and proper disposal of all outdated and defunct electronic equipment in the country;
to put in place mechanisms to ensure that e-waste is disposed of in a systematic and environmentally friendly manner,
to liase with education institutions especially tertiary and industrialist in computer manufacturing to provide electronic equipments to students with a take-back-system for the sustainability of the facility and business.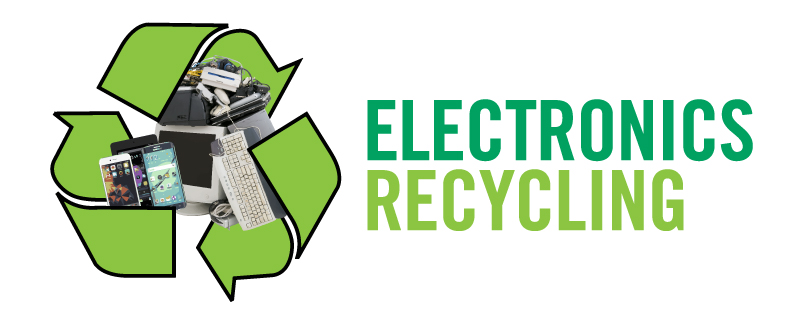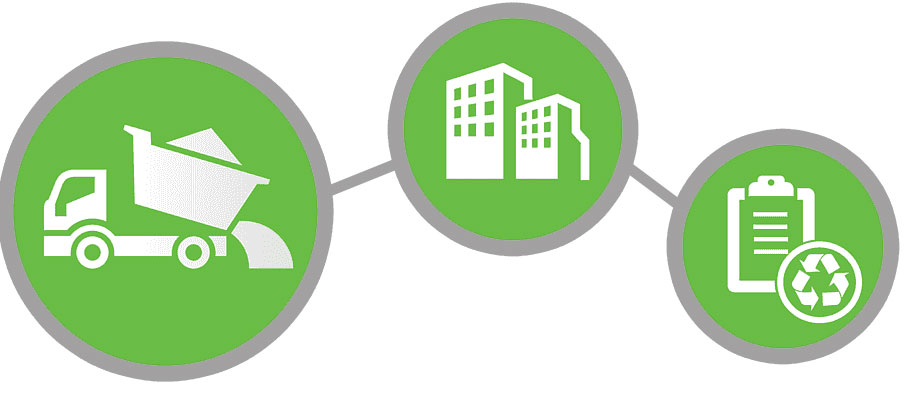 E-Waste Services:
Separation and sorting computers for recycling and hard-copy devices for recycling
Separation and sorting TVs for recycling
Separation and sorting mobile devices for recycling and
Setting up a safe dismantling unit
Sale of recycled and refurbished used computers, televisions, radios, tablets, mobile phones, and several used electronic products.
Zero Waste is one of the leading provider of eco-friendly and dependable Door-to-Door collection services to households all across Kampala. We believe in reaching out at the grass-root levels to tackle the problems of waste and have developed superior Door-to-Door waste collection services to provide ease and convenience to our customers.
We have the expertise to provide municipal bodies as well as the individuals households / societies / townships with much needed waste management services in terms of Door-to-Door collection, transportation and waste treatment. Our friendly waste collectors to whom we proudly refer to as 'Health Officers', reach your door step each day without fail to collect your waste and give you a clean experience.
It's not just your daily kitchen waste, but we also help you to get rid of your household, horticultural, construction generated waste in the most eco-friendly manner.
Description – Zero Waste Consult provides quality collection, recycling and disposal services to both large and small businesses.
Whether it's a stand-alone retail store, a midsize office building, a regional shopping mall or a multi-national corporation, Zero Waste Consult can provide your business with efficient, dependable and responsive waste management services that supports your bottom line. Zero Waste customizes its services to meet your requirements. Call us today and learn how we can help you reduce your waste line!
Recycling Services: Our Organization works along with you in establishing proper waste recycling practices. We help you to implement a recycling program within your organization, that assist you in meeting your recycling goals and keep in line with regulatory requirements.
Construction Waste Management Services: Keep your construction site debris free with Zero Waste Consutl debris collection services!
Zero Waste provides its services to a range of industries both large, medium and small in size. Zero Waste Consult  customizes its services to meet your needs and assists you in managing your waste recovering material where possible and in enhancing your brand image. Whether you are looking for door to door collection of waste from an industrial area, or removal of construction debris from your site, Zero Waste works as your personal waste management vendor in meeting all your waste related needs!