About Us
E-waste is an incredibly complex waste stream, as it encompasses a wide range of items and the exact composition of many electronic components are considered to be trade secrets, meaning they are the confidential information of the manufacturer.
Zero Waste Consult:
Is a Ugandan based consulting firm providing services to the private sector, public sector and NGOs. Zero. Zero Waste offers simple solutions to complex situations in areas
such as waste management (hazardous & non-hazardous), good engineering practices, Quality Management Systems and Conformity Assessment and inspection of construction materials for
various projects.
At Zero Waste, we will ensure that we hire people that are qualified with a creative focus to handle e-waste, customer-centric, and are ready to work to help us build a prosperous business that will benefit all the stakeholders.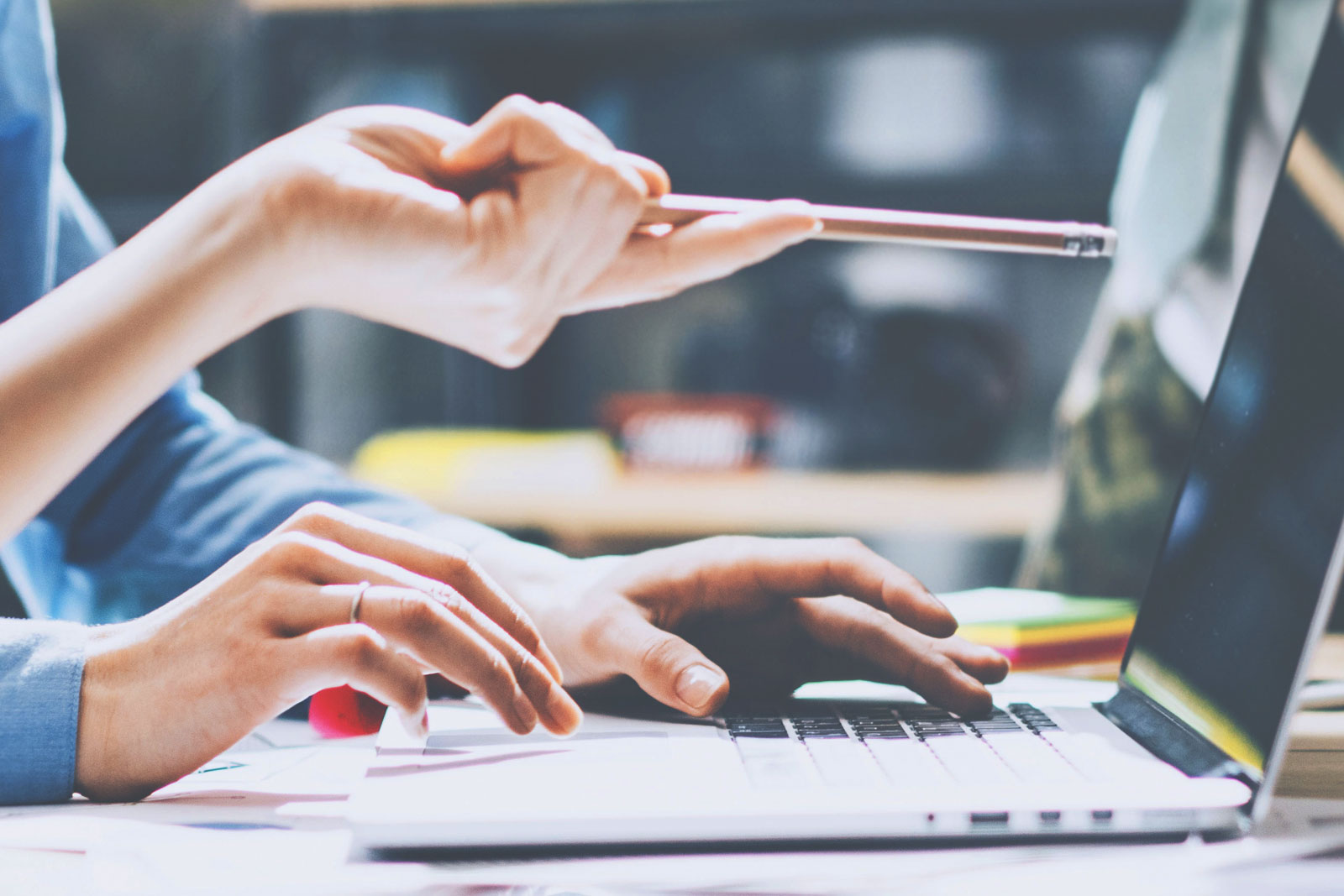 Mission
Our vision is to establish a standard and world class e – Waste recycle plant whose products and brand will not only be accepted in Uganda and within the East African region but also globally.
Vision
Our mission is to provide standard recycled electronic materials that will assist the relevant industries in saving cost and energy and also to contribute our quota in helping save our world from unnecessary degradation caused by buried electronic material waste. We want to build an e-Waste recycling plant that can favorably compete with other leading brands in the recycling
industry
Our Business Structure
Zero Waste Consult is an e-Waste recycling company currently serving smaller and
medium-sized industries within Uganda, but hope to grow big in order to compete
favorably with leading e-Waste recycling plants in the industry both in the region and globally.